If you are looking for a weight loss luxury retreat in Bali, look no further than the Bali Weight Loss Center in Indonesia. Book a trip to the Bali Weight Loss Center and you will leave toned, slimmed down and feeling the best that you have ever felt.
Let's face it; weight loss is not a walk in the park. If you have tried to join a gym near you but just cannot seem to find the time or the motivation to attend, you're not alone. There are millions out there just like you. Rather than spend thousands on the latest in home equipment or start a new diet, which you will struggle to maintain or complete, full of chicken breasts, nuts and avocados, doesn't it sound better to sit back and relax as you unlock the secrets to getting fit?
Unlike the endless number of fad diets that require so much of your sacrifice, the Bali Weight Loss Center in Indonesia gives you a holistic way to lose weight so that you are set for life, even when you get back home. Nestled away under the Bali sun, imagine how serene and stress-free it could be to kick-start your weight loss with positive energy? Staying at the weight loss center is the best possible use of your money as you will be investing in your health.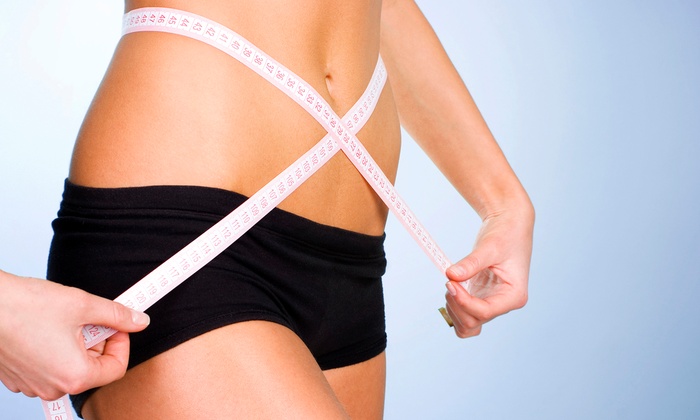 Getting started
The center has created a safe space where anyone that is body-conscious can completely let go in a non-judgmental environment. The experts want to know exactly what kind of care your body needs by getting your full health history. The Bali Weight Loss Center's proprietary detoxifications and cleanses, which are developed in Switzerland will then be used for safe and healthy weight loss.
The center is not all about the strenuous task of losing weight, which is why rewards are available in form of gourmet meals that are healthy and spa treatments that will instantly make you forget your worries. This approach takes into account your spirit and mind, and not just your body so that your whole self is feeling relaxed and as one.
With so many options why pick the Bali Weight Loss Center in Indonesia?'
The goal is simple: to help you attain the best results possible, as well as knowledge during the course of your wellness retreat stay that will allow you to experience continued results even when you return home. The center is not like other weight loss resorts by design. The exceptional individual attention and our integrative approaches leave lasting results. Ask around; the proof is in the numbers.